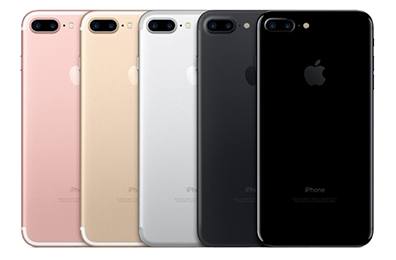 iPhone 7 Plus Repair
Professional Repair Service
Do you need to repair your iPhone 7 Plus? Our certified techs can help to fix your cellphone problem. Fix cracked glass, lcd, change battery, fix power button, water damage, unlock & more.
Visit one of our locations or use Nationwide Mail In Repair Service.
No products were found matching your selection.